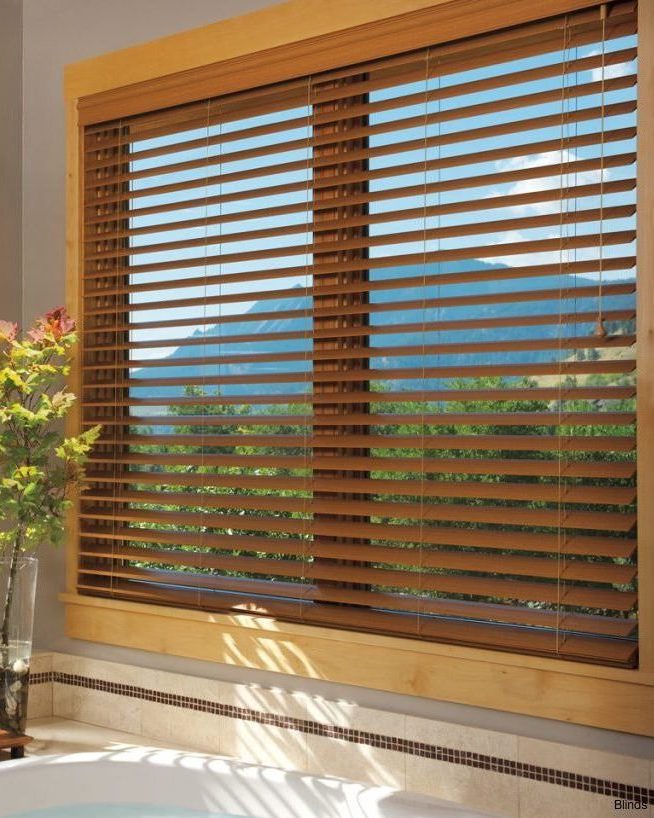 Shutter, Shade, and Blind Repair
The dedicated professionals at The Blinds Side work tirelessly to make sure you always have access to a diverse range of window treatments from trusted partners in manufacturing like Graber, Hunter Douglas, and Comfortex, as well as adjacent technologies like motorization and automation. However, we're also committed to providing the services that ensure your window coverings continue to meet your needs. This is why we're pleased to offer not only advice, design, and installation services, but also repairs for broken blinds, shutters, and shades.
When chains break, slats come loose, or shades hang askew, you can call the experienced professionals at The Blinds Side for on-site assessment and repair services. Severely damaged window treatments may require an upgrade to new products, but minor issues can likely be fixed at less expense, and this is great news for homeowners and business owners alike, especially those on a budget. What can you expect when you contact The Blinds Side in search of repair services?
Repairing Broken Blinds and More
Window treatments are an essential part of maintaining a functional space and completing your décor. Blinds, shades, shutters, and drapes provide you with options for privacy, as well as light, noise, and temperature control, in many cases. They give you the tools you need to create a space that facilitates comfortable living or working conditions. Window coverings are also a way to express your personal style or professional image by enhancing and beautifying interior spaces.
When window treatments fall into disrepair, they not only become unsightly, but often, performance suffers, as well. The qualified professionals at The Blinds Side are ready to rescue your broken blinds, shattered shutters, and dodgy drapes with a slew of repair services related to:
Blind Restring
Broken Valance Clips
Mounting Brackets
Shutter Louver
Shutter Staple
Slat Replacement
Tilter Repair
and More
Damaged window treatments need not spell disaster or entail the expense of all-out replacement. With the help of the trusted professionals at The Blinds Side, you can rejuvenate flagging, sagging, or broken window treatments in no time.
A Cost-Effective Alternative to Replacement
When chains snap, slats fall, or motorization simply stops working, you no doubt start to envision the mounting cost of replacement. In extreme cases, this may be inevitable – all products eventually fail or fall out of fashion and require replacement. However, if you feel your current shades, shutters, or blinds have more life in them, repair services from The
Blinds Side can revitalize window coverings, extend usage, and save you a lot over buying replacements.
Superior Customer Service
At The Blinds Side, our main goal is always customer satisfaction, which is why we do our best to deliver quality products, expert advice, and exemplary service at every turn. Whether your motorization is wonky or you've lost function due to broken chains or pull cords, the trained and experienced professionals at The Blinds Side are on the job, providing the affordable solutions you need to get on with your life or get back to business.
When you want damaged window treatments to look as good as new and deliver peak performance, contact The Blinds Side at 410-630-6940 or [email protected] to learn more about repair services.