Home Automation and Lighting Control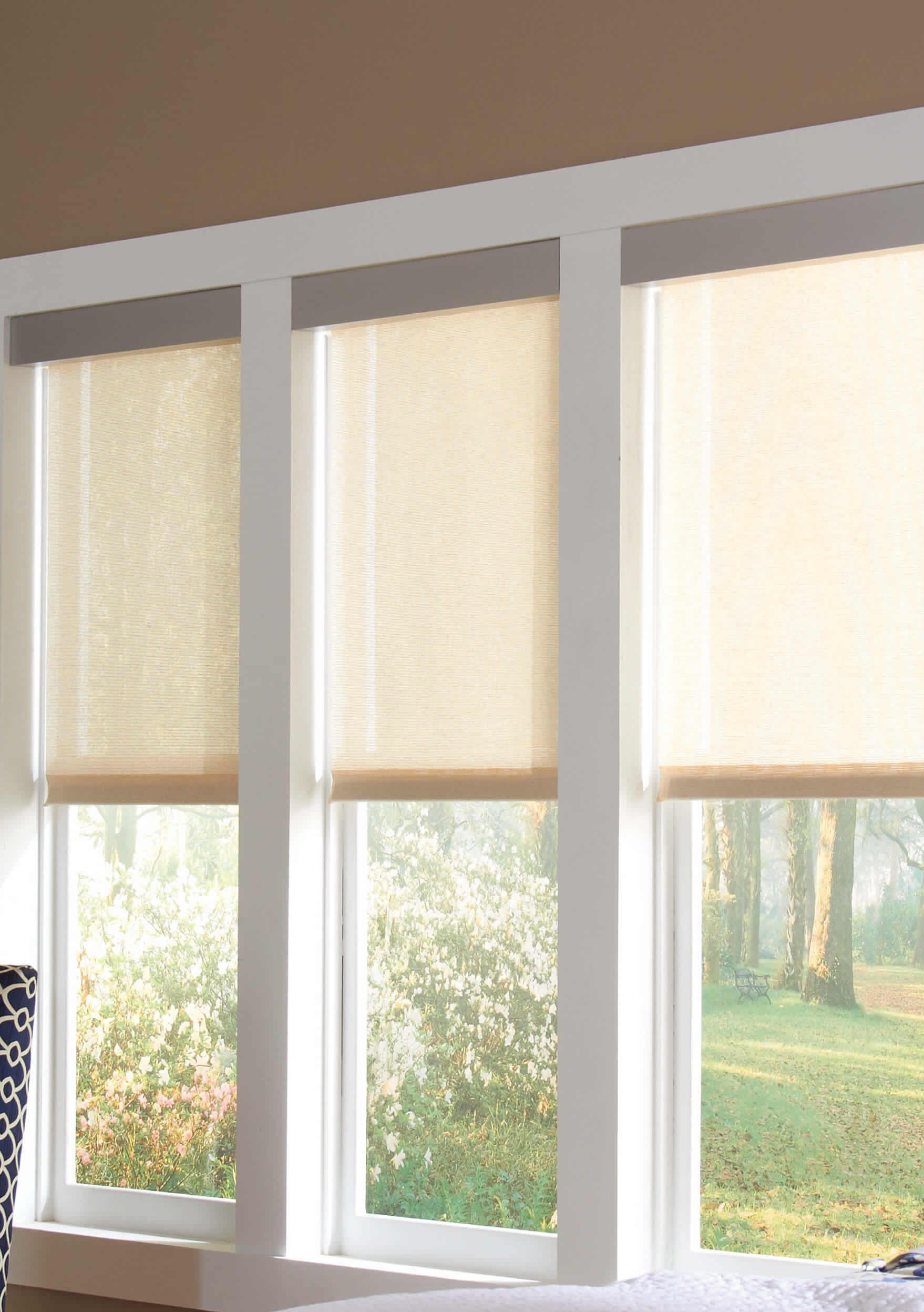 Order Home Automation Shade Control Today!
Although there's nothing to compare to the illumination of natural daylight in your home, the truth is that you can have too much of a good thing. This is just one of the many reasons why homeowners generally choose to install window covering solutions from The Blinds Side.
In addition to helping you control interior lighting, the right blinds, shades, and other window treatments provide privacy, help to regulate temperature, and even have the potential to reduce noise pollution. Even better is the fact that you can add untold convenience by installing motorization and utilizing home automation systems in concert with your blinds and shades.
Suppose you want to control your window coverings with your Alexa, you'd like to integrate with interior Lutron lighting automation, or you prefer the all-around ease of use you'll get from Google Home with Somfy Motorization myLink. The qualified professionals at The Blinds Side are always looking for the latest and greatest ways to meet your expectations, and our partnerships with home automation and lighting experts ensure that you gain the comfort and convenience you crave.
Automation Integration with Lutron
Lutron operates with the use of sensors throughout the home that monitor lighting conditions in order to determine when electric lighting is necessary. When used appropriately, this technology can help you to curb energy waste and save money on interior lighting costs.
What does this have to do with your window treatments? With connected motorization, you have the option to control the amount of light coming in through your windows with the click of a button. This means you can completely close blackout shades during the hottest part of the day to eliminate the ingress of the sun's heat-producing rays, lowering cooling costs in the process.
This can trigger Lutron lighting to turn on. Alternately, you can diminish the need for electric lighting by opening window coverings during the day. Of course, with mobile control options, you can utilize automated systems in concert for the greatest possible energy savings, even when you're not home.
Maximum Control with Alexa
What's even easier than pushing a button to control your interior lighting? How about using voice commands? Alexa and other home automation systems have proven incredibly convenient when it comes to controlling the interior environment, thanks to integration with a wide variety of smart home technologies. If you want to make adjustments even faster than using a mobile app, use Alexa to brighten or dim electric lights, as well as modify the position of motorized window coverings.
Easy Functionality from Google Home with Somfy Motorization myLink
Imagine all of your home's electrical systems at your command with a single dashboard designed to put every aspect of automation at your fingertips. The myLink platform does it all and the Google Home with Somfy Motorization myLink attaches every connected window covering in your home with your mobile device, complete with remote access and programmable automation.
Your home may be your castle, but that doesn't mean you want to manage it like you're living in medieval times. When you're ready to jump aboard the home automation bandwagon, partner with The Blinds Side to help you integrate motorized systems compatible with remote controls, apps, and other smart home systems. Contact us today at 410-630-6940 or [email protected] to learn more and schedule your consultation.