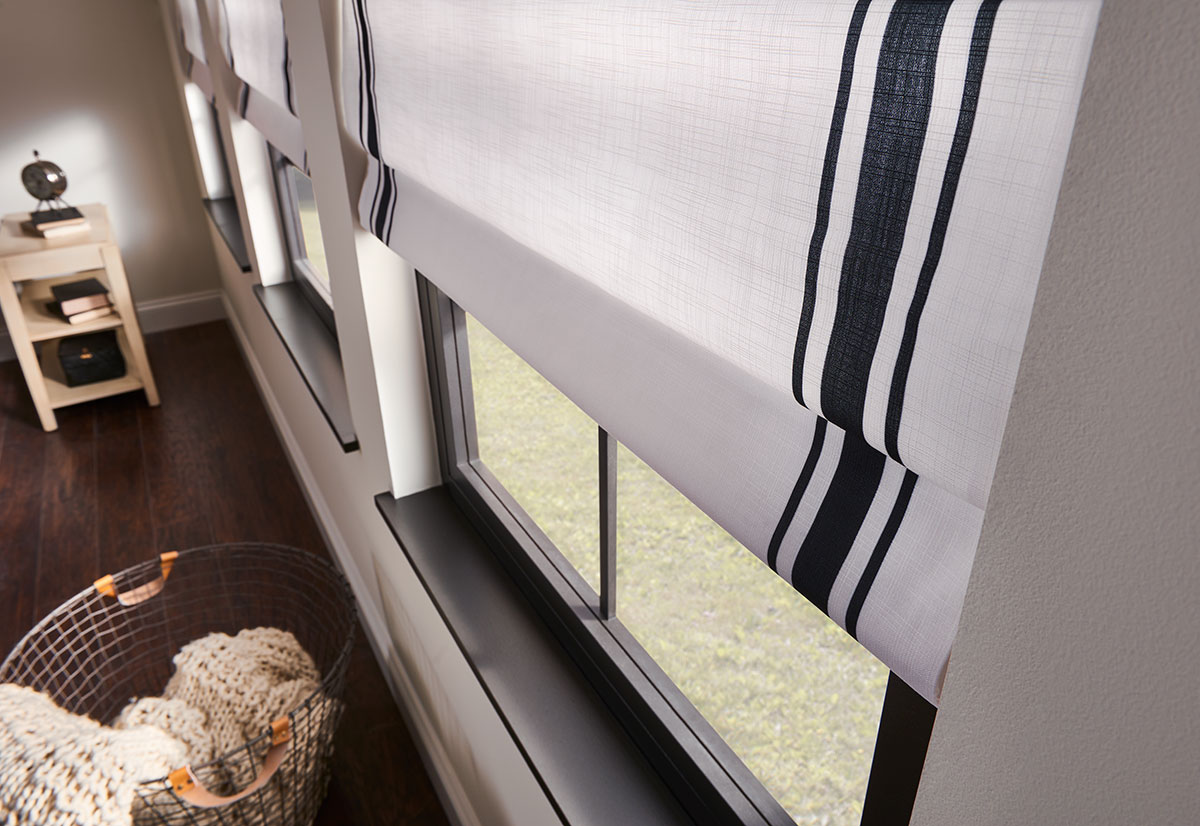 Color Lux® Window Treatment
The Blinds Side is proud to sell Color Lux window shades and blinds from Comfortex – one of the premier manufacturers in the industry.
With more than 800 colors, 3,500 patterns and dozens of premium fabrics, you're always assured of finding the perfect fit with Color Lux.
All Color Lux Window Treatments are designed, manufactured, and assembled in the USA. Call us at (410) 587-2275 to learn more!
The Color Lux® Difference Infographic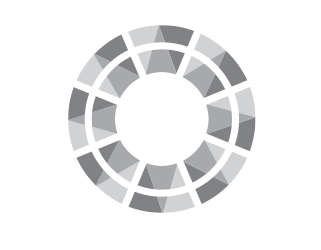 800+ COLORS
With 804 options to choose from, you can be assured of finding the perfect color for your home.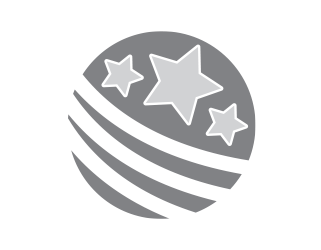 PROUDLY AMERICAN
Color Lux blinds and shades are designed, manufactured, and assembled in the U.S.A.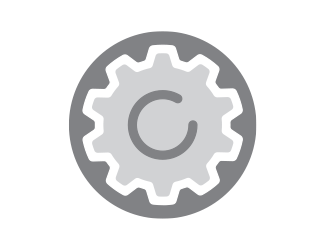 INNOVATION
From Bluetooth technology to solar panels, Color Lux is a recognized leader in product innovation.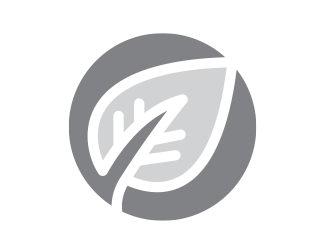 SUSTAINABILITY
Manufactured with an eco-friendly process that minimizes waste and consumes less energy.
As an authorized Color Lux retailer, we have access to a variety of design tools and resources to help you quickly zero in on the perfect look for your home.
Whether it's websites that help you visualize your selections before you buy or the ability to create one-of- a-kind designs, we will make sure you never have to settle for close enough.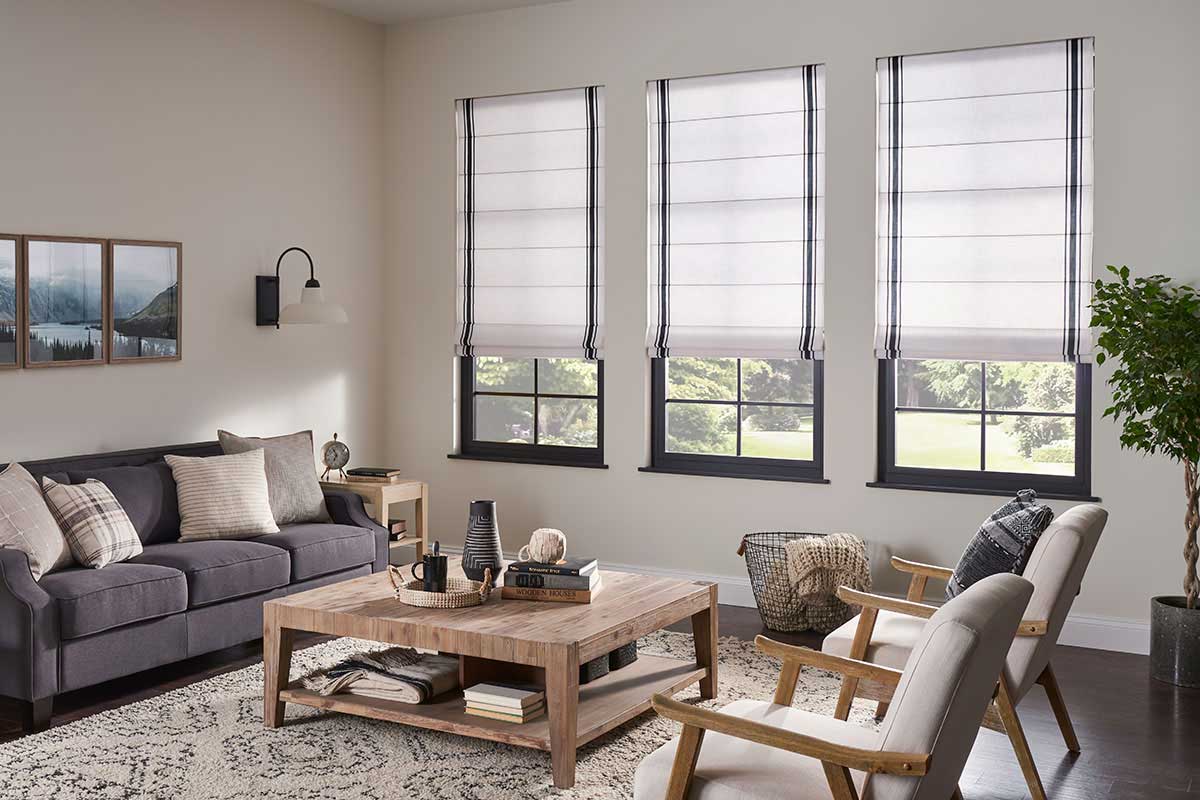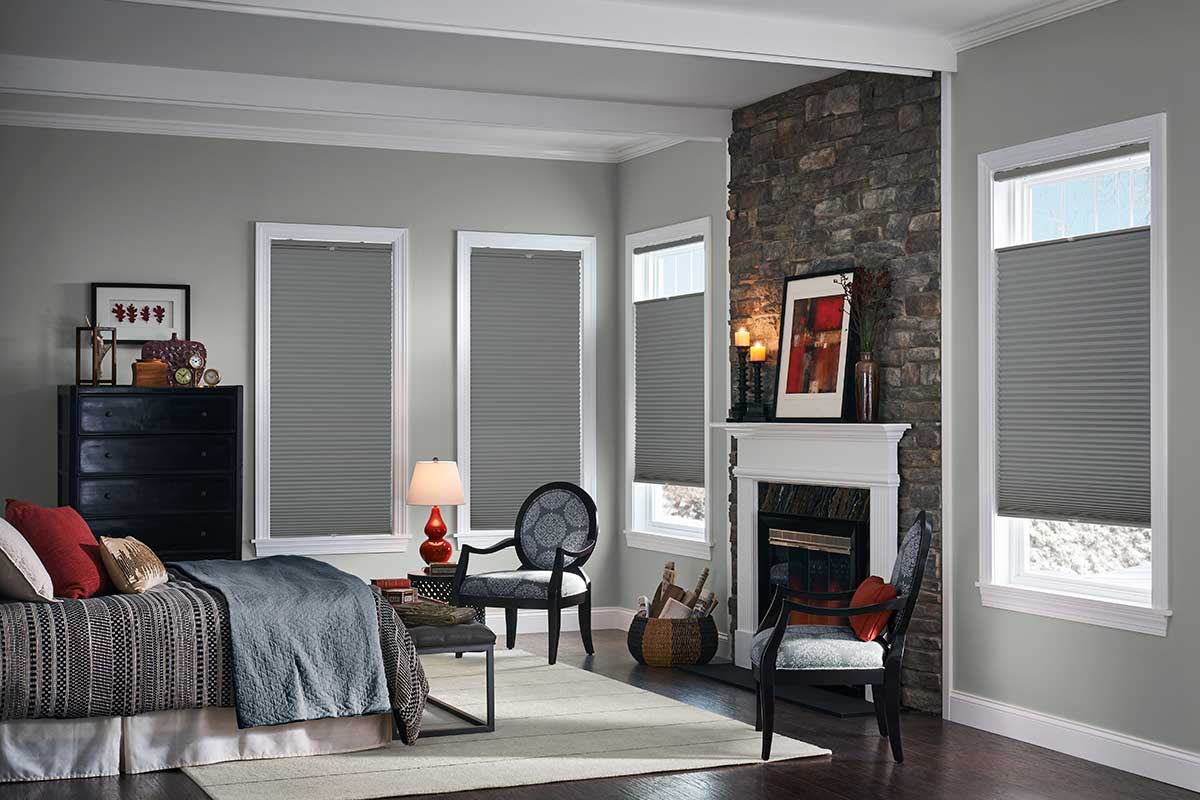 Cellular Shades
The classic design of Color Lux® Cellular Shades, combined with their outstanding insulating capabilities, makes them ideal for any setting.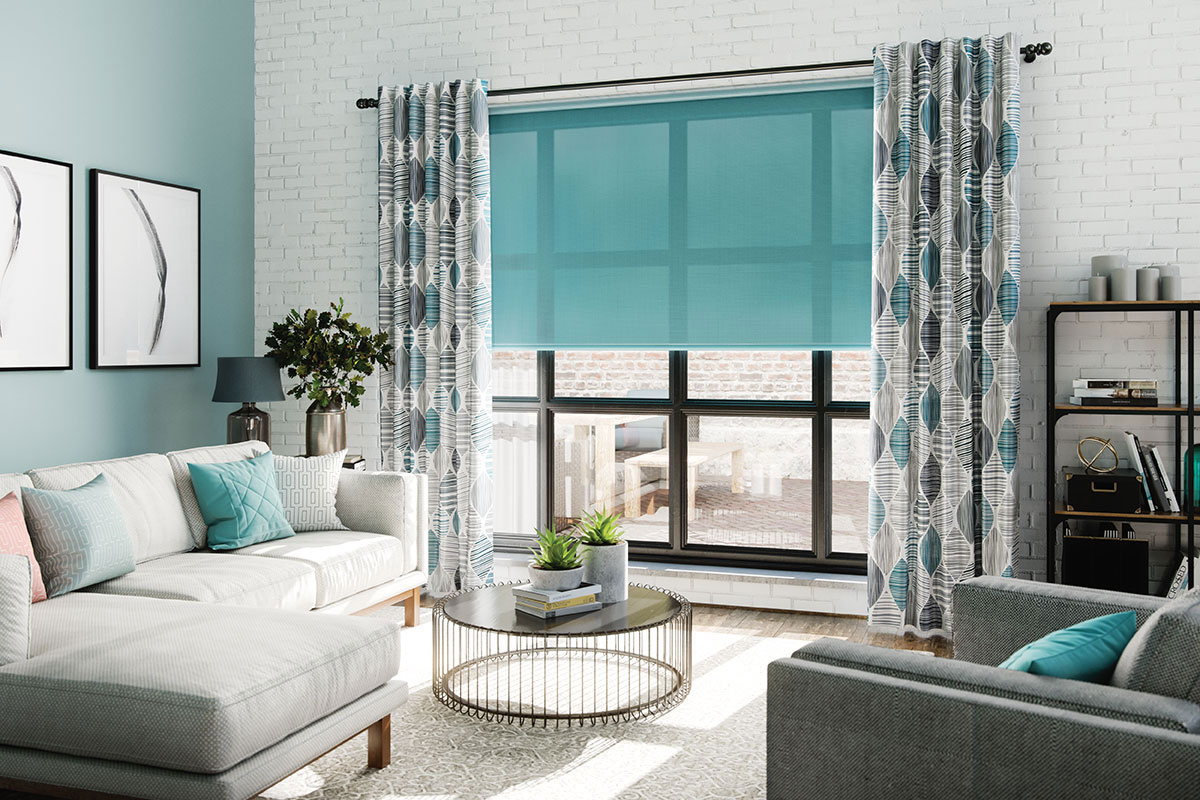 Roller Shades
Color Lux Roller Shades feature the finest in decorative fabrics and solar screens, ranging from beautiful natural textures and solids to modern designs and colors.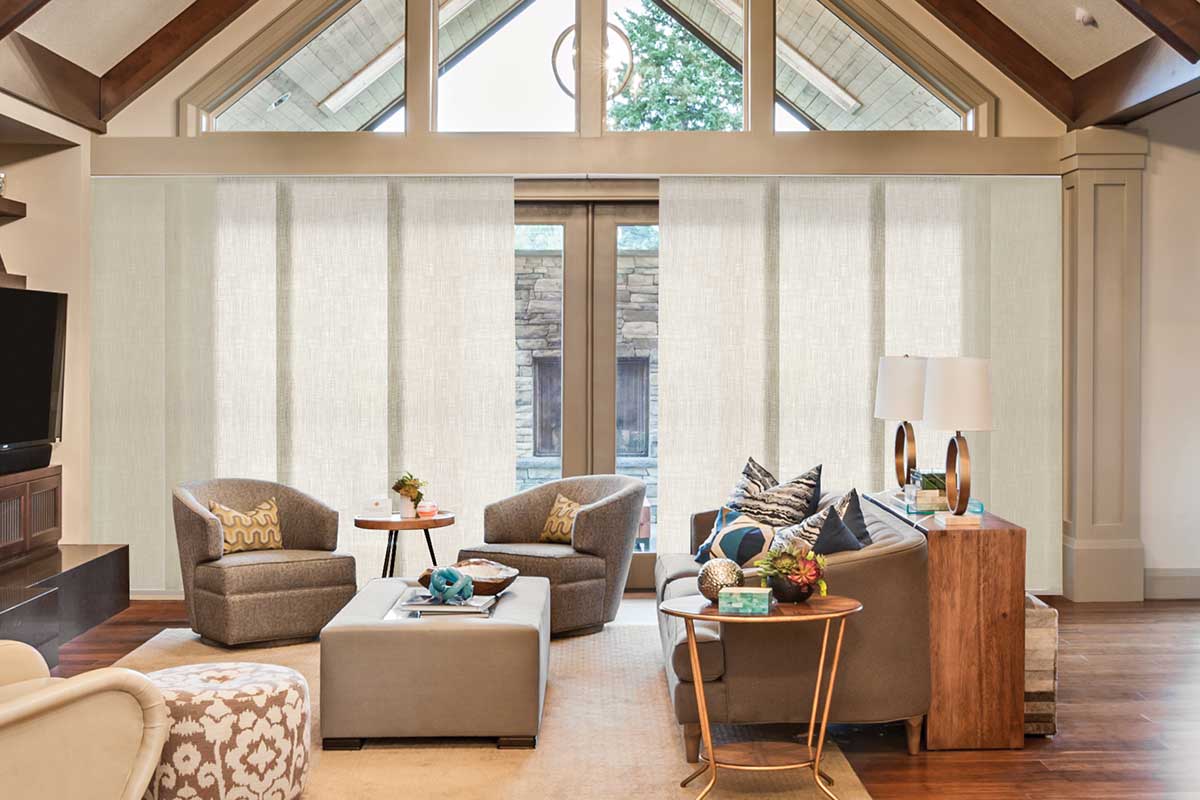 Panel Track Shades
Panel Track shades are ideal for covering large window openings such as sliding doors, French doors, and floor-to-ceiling windows. They also make effective room dividers.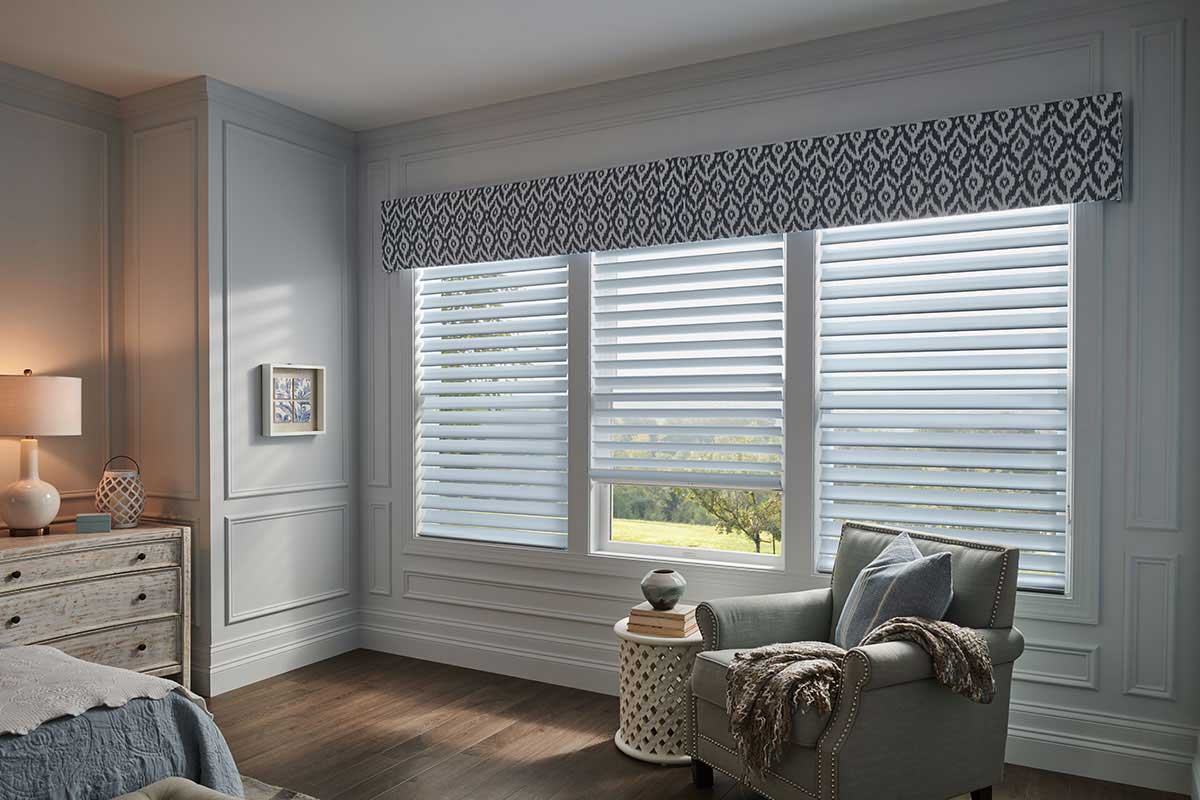 Sheer Shadings
Soften the glare of the sun with two layers of stylish sheer fabric. Tilt the fabric vanes open as you would a blind to enjoy or clear view or close them like a shade for privacy and light control.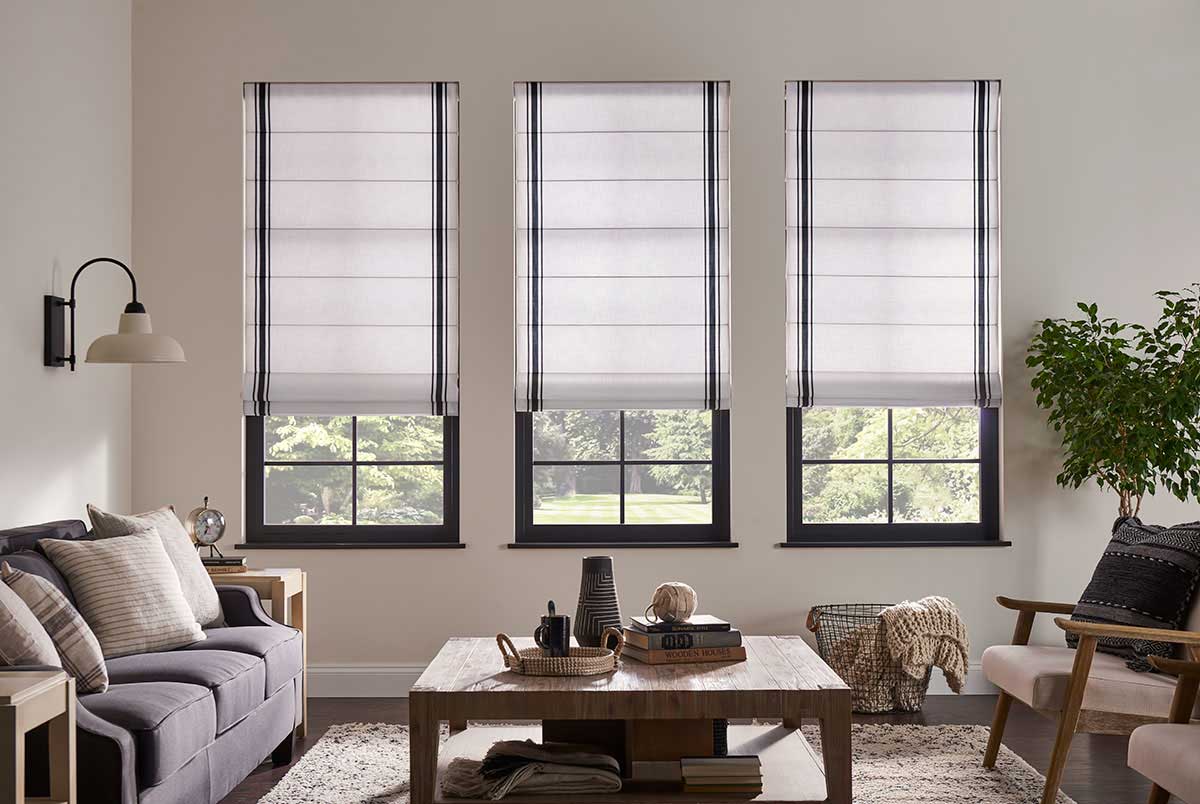 Soft Roman Shades
Soft Roman Shades add warmth and sophistication to any décor. Whether you are interested in creating a classic or contemporary look, there's a roman shade to fit your room.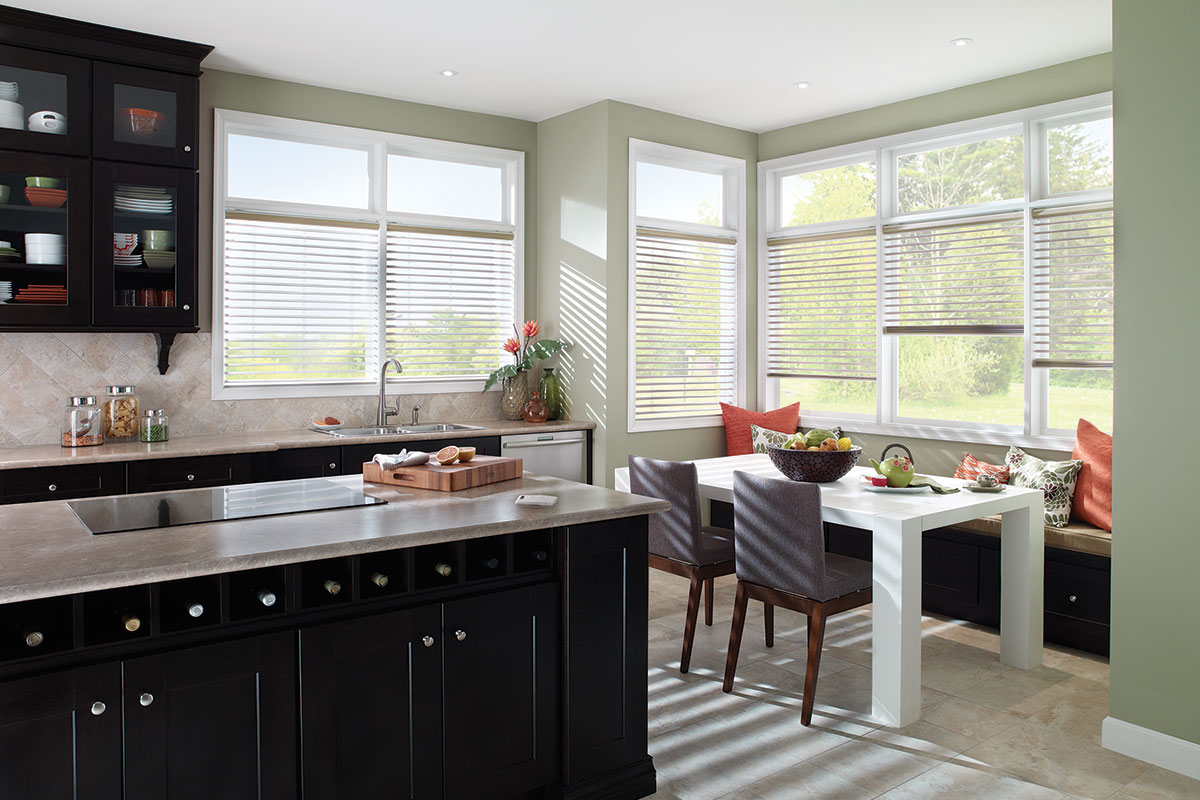 Insulating Blinds
Odysee Insulating Blinds offer the best of both worlds – the versatility of a blind and the energy-efficient properties of a cellular shade.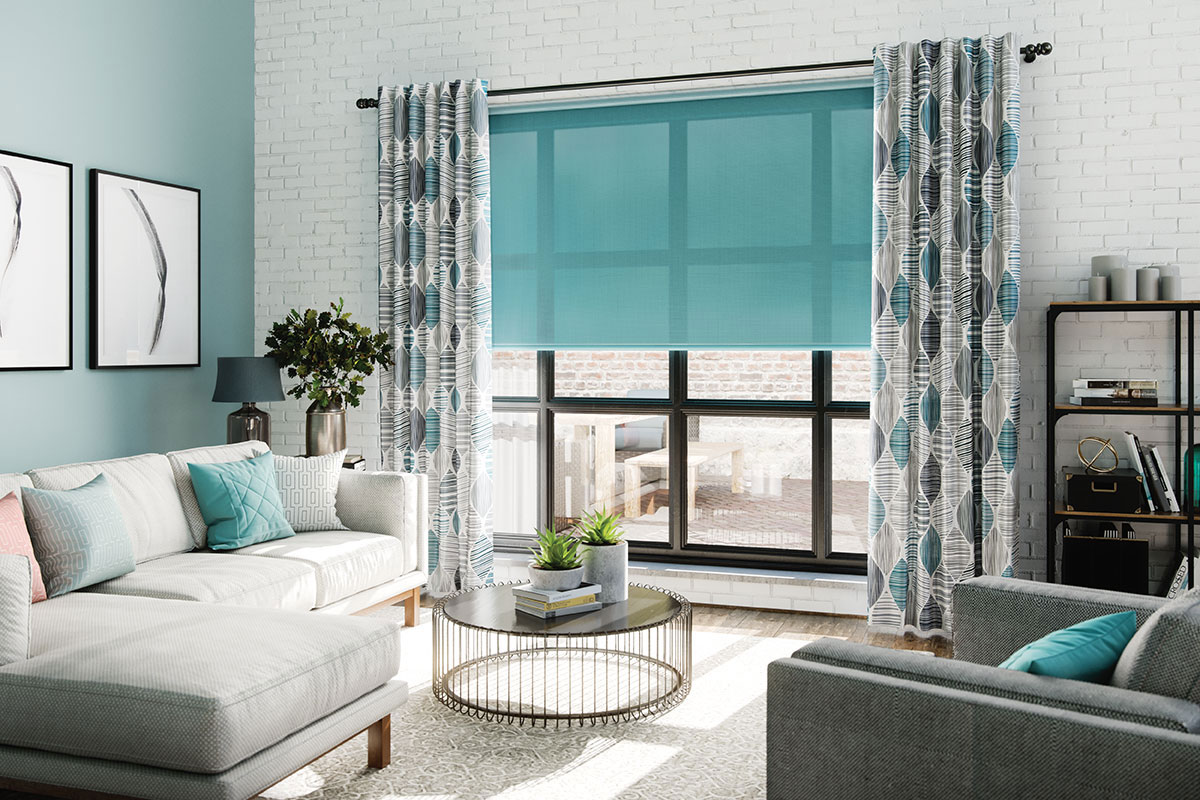 Draperies
Adding draperies is a great way to elevate your room design. And since all Color Lux products share the same color palette, it's easy to coordinate our draperies, blinds, and shades.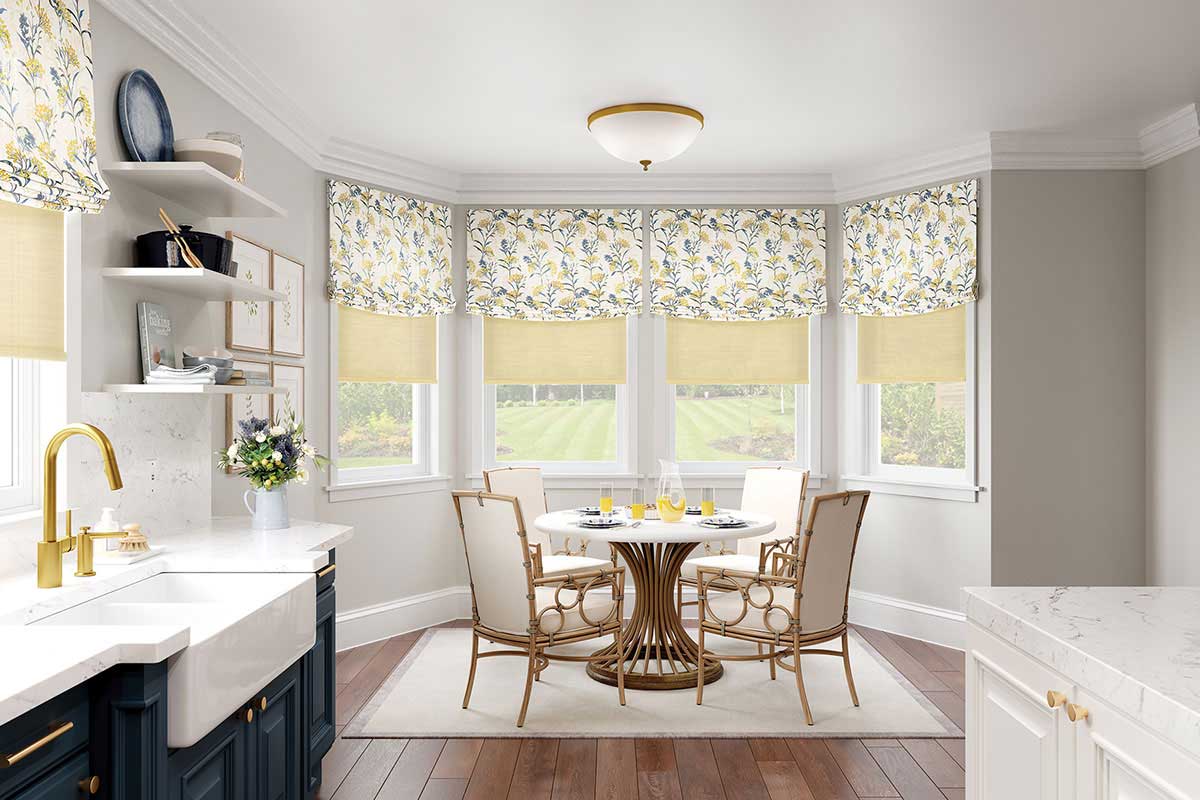 Cornices and Valances
Valances and cornices help mask the hardware of your blind or shade while offering a great way to introduce a complementary color or pattern.