Healthcare and Window Hospital Blinds and Shades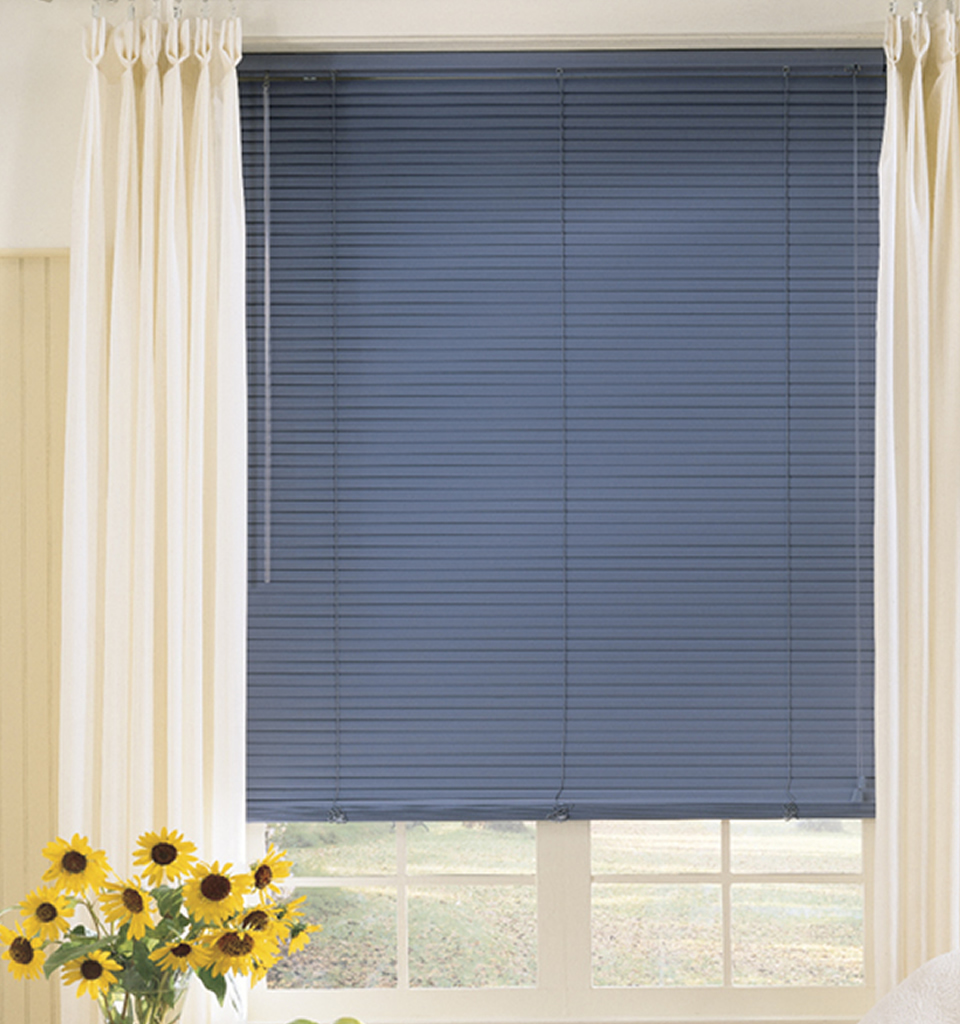 Order Healthcare and Hospital Window Coverings Today!
The Blinds Side proudly partners with a wide variety of commercial interests to provide suitable window coverings to meet their many needs. When it comes to healthcare facilities, we strive to serve both clients and their patient populations with window treatments that maximize comfort, minimize cost, and create a beautiful environment conducive to health and healing.
There are several concerns when it comes to choosing and installing appropriate hospital window treatments. Partnering with the trusted professionals at The Blinds Side means healthcare providers can find the perfect healthcare blinds and shades to deliver privacy, comfort, and convenience within their facilities.
Healthy, Happy Patients with Proper Hospital Window Treatments
Preserving the health of patients requires a sterile hospital, clinic, or other healthcare environment, and The Blinds Side is pleased to meet expectations on this score with window treatments that feature easy cleaning and maintenance, as well as antimicrobial properties. Plush furniture and décor could trap pathogens and spread them on contact. This is not the case with healthcare blinds and shades that reduce the potential for transfer of pathogens from one patient to the next.
Further, the trained and experienced professionals at The Blinds Side are more than qualified to assess any healthcare setting and make recommendations for appropriate window treatments to address other practical concerns like privacy. Providing patients with a secure and private environment in which to receive treatment is a paramount concern, and blinds and shades can help to create a safe and comfortable setting.
Versatile Healthcare Blinds and Shades
Blinds and shades are a great option for any commercial operation interested in controlling the amount of exterior light coming in, avoiding glare at certain times of day, and reducing heat gain from the sun's UV rays streaming in. These window coverings allow for light adjustment and they can also help to regulate interior temperatures year-round, reducing energy costs even as you maintain a comfortable atmosphere.
Hospital window treatments must also be durable, which is why the team at The Blinds Side works hard to partner with reputable manufacturers that produce high-quality products and integrate new technologies with lasting appeal. Our blinds, shades, and other window coverings are designed to stand up to wear and tear. We also offer seamless integration of motorization for added convenience.
Motorization offers incredible ease of use when it comes to adjusting window treatments. Using a remote or mobile device, you can easily adjust blinds or shades throughout the day as needed to maintain a comfortable environment, increase privacy, regulate illumination, reveal the outside view, and generally do everything in your power to keep patients comfortable and satisfied.
The Blinds Side offers a wide variety of blinds and shades suitable for healthcare settings, with styles and features that will suit every facility and provide different options for, say, exam rooms versus recovery rooms. You can even choose cheerful printed options to add a focal point or create a more attractive interior for patient rooms.
If you need help choosing suitable blinds and shades for your healthcare facility, look no further than the qualified professionals at The Blinds Side. Contact us today at 410-630-6940 or [email protected] to schedule your consultation.