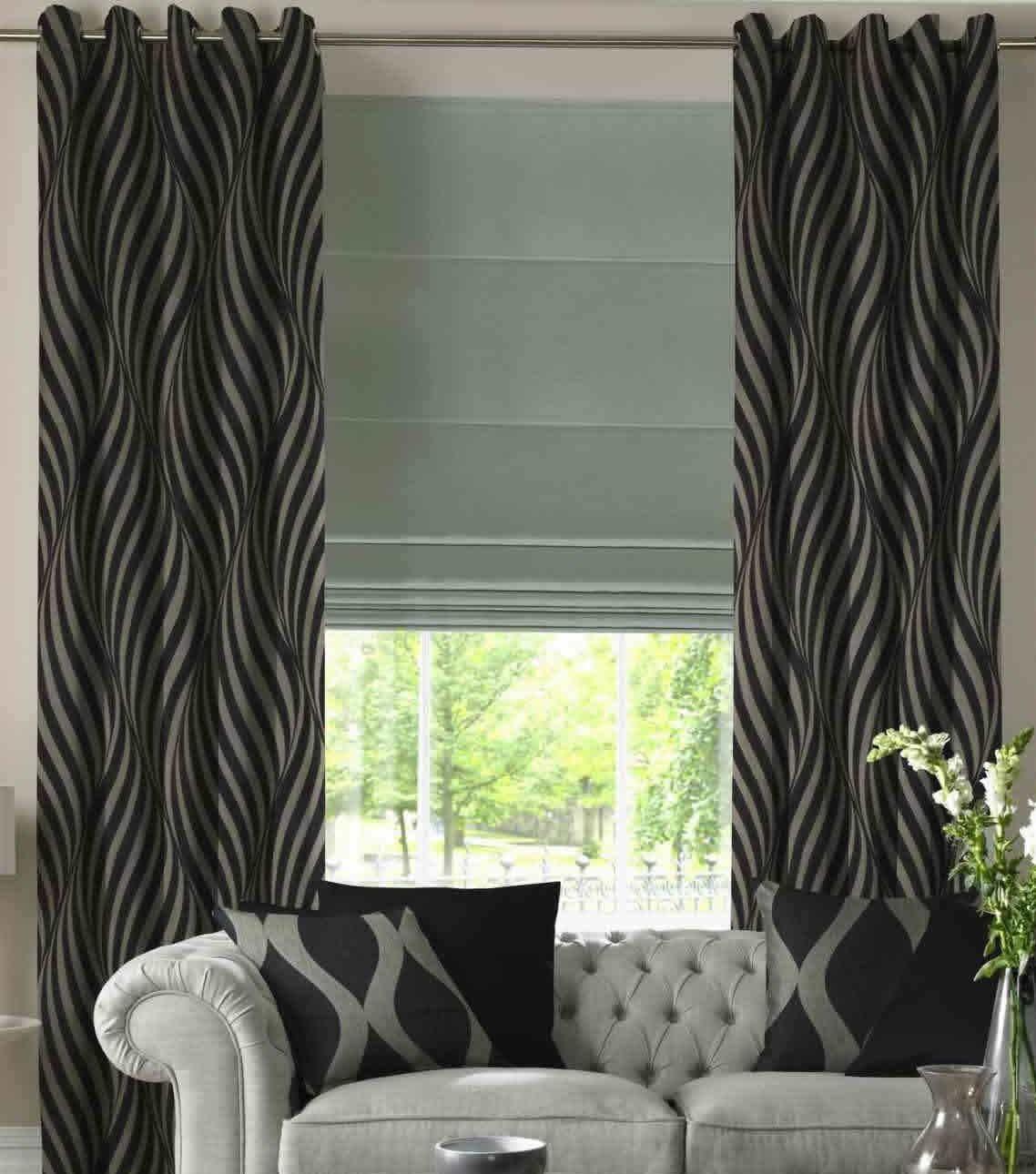 Order Custom Drapes Today!
At The Blinds Side, we may be best known for our high-quality, versatile, and attractive blinds, but we offer a wide assortment of window treatments to outfit any home or office. Whether you prefer the simplicity of shades, the traditional appeal of shutters, or the added depth and dimension of blinds, we have what you're looking for.
We're also pleased to offer added functionality and visual appeal with drapes, including custom drapes, blackout drapes, custom curtains, and accessories like rods, finials, and rings. Whether you want unique, pleated drapes to manage light and privacy concerns and add insulation to your home or you're looking for sheer curtains to accentuate other window treatments, we're happy to help you design and install the custom window dressings that personalize your home interior or bring luxury and sophistication to your office setting.
Custom Drapes, Pleated Drapes, and More
Elegant and luxurious drapes are not something you want to purchase from your average home store. This window dressing really needs to be custom made to your specifications. For one thing, you want to make sure custom drapes fit the windows in your home, whether you're fitting oddly sized windows or you want the added height of floor-to-ceiling drapery.
You also want to expand your choices when it comes to styles like pleated drapes, as well as textiles, colors, patterns, textures, and more. You want details like backing, stitching, and hanging implements that are high quality and designed to last. With custom drapes from The Blinds Side, you'll get the quality and options for customization that meet your every need.
Window coverings are more than just a barrier between the inside of your home or office and the outside world. Privacy is important, but you also want window treatments that block outside light and sound and offer additional benefits like increasing energy efficiency and helping to control your interior temperature. Blackout drapes from The Blinds Side deliver on every score and give you the means to control your interior environment and adjust as you see fit.
Custom Curtains, Including Rods, Finials, and Rings
It is a common misconception that drapes and curtains are interchangeable. While both are fabric window dressings, there is a marked difference in their makeup and utility. Drapes are often heavier textiles that include a lining for better light, sound, and temperature control in your home, as well as added privacy.
Curtains tend to be made from lighter materials that aren't designed to block light or offer other benefits. They're more than merely decorative – they will provide a measure of privacy – but if you want greater control over outside elements filtering in, you'll need to pair them with another window treatment, such as drapes, blinds, shades, or shutters.
Your interior could get a major boost of personality and style by adding custom curtains to the mix, and the talented and creative professionals at The Blinds Side are happy to help you design a custom look complete with curtains, curtain rods, decorative finials, and rings, along with complementary window treatments for added versatility and functionality.
If you're ready for the custom drapes or curtains that will take your interior design to the next level and make your home or office space distinctive and inviting, contact the qualified professionals at The Blinds Side today at 410-630-6940 or [email protected] to learn more and schedule a consultation.