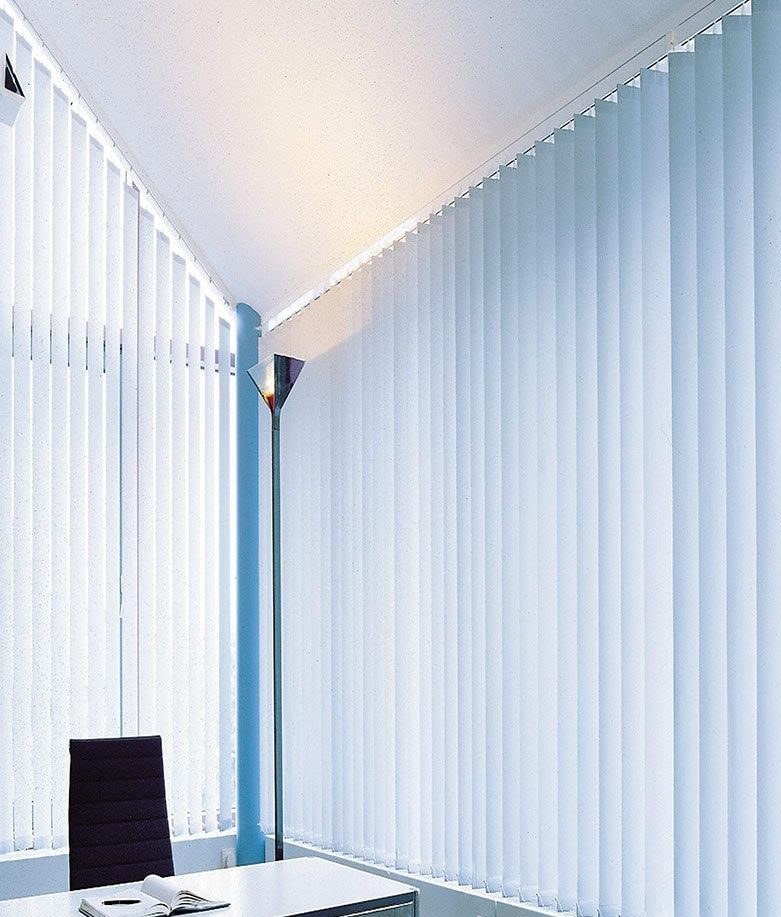 Order Office Roller Shades Today!
When it comes to the components of your office décor, you want products that offer simple, streamlined functionality and require little maintenance. Ideally, these elements will also enhance your décor and provide the style and sophistication that elevates your brand. When it comes to window treatments, you can easily accomplish both functional and aesthetic goals by installing suitable roller shades from The Blinds Side.
Partnerships with reputable manufacturers mean that we can proudly offer a variety of options to suit every sensibility, from flattering Graber roller shades, to chic Comfortex roller shades, to clean, modern Hunter Douglas designer roller shades. When you want minimalist appeal paired with straightforward functionality and effortless style, the talented and creative professionals at The Blinds Side can help you to find the perfect roller shades to enrich your office environment.
Quality Graber Roller Shades
Roller shades may be simple, but they're a strong and durable window covering that will provide lasting performance. Quality materials ensure your ability to control incoming light and heat, and you have several options for opacity, including sheer, light filtering, room darkening, and blackout panels. You can also choose from a variety of colors and patterns to perfectly suit your office aesthetic.
Graber roller shades use GREENGUARD indoor air quality certified materials that feature low chemical and particle emissions for safety and each shade is inspected for quality prior to shipping. With expert installation from the skilled professionals at The Blinds Side, your Graber shades will stand the test of time.
Elegant Hunter Douglas Designer Roller Shades
Hunter Douglas products are synonymous with quality and style, so when you're looking for a sleek and sophisticated addition to your décor, you can't go wrong with Hunter Douglas designer roller shades from The Blinds Side. Smooth, precision operation ensures ease of use, while designer fabrics and elegant embellishments provide the options you need to customize your office space with unique and stunning window treatments.
Roller shades deliver the clean, modern look many businesses are seeking, along with simple functionality that lends itself well to a bustling, professional setting. Adding visual appeal to your office décor has never been easier thanks to eye-catching roller shades that give you control over the sunlight entering your office space and improve energy efficiency.
Versatile Comfortex Roller Shades
The wide range of materials, colors, patterns and styles available from Comfortex provide ample opportunity to add flavor to your décor. You also have the option to add custom graphics like a company logo if you want to use your Comfortex roller shades not only for light control, but advertising, as well. These versatile window coverings deliver beauty and performance in their own right, but they can also be paired with additional window treatments like vertical blinds or drapes to create truly unique styling that enhances your office space and reflects your brand image.
Whether you're drawn to the modern and minimal appeal of standalone roller shades or you want to add flair with secondary window treatments, The Blinds Side offers the quality products and superior services you expect and deserve. Contact us today at 410-630-6940 or [email protected] to schedule your consultation.